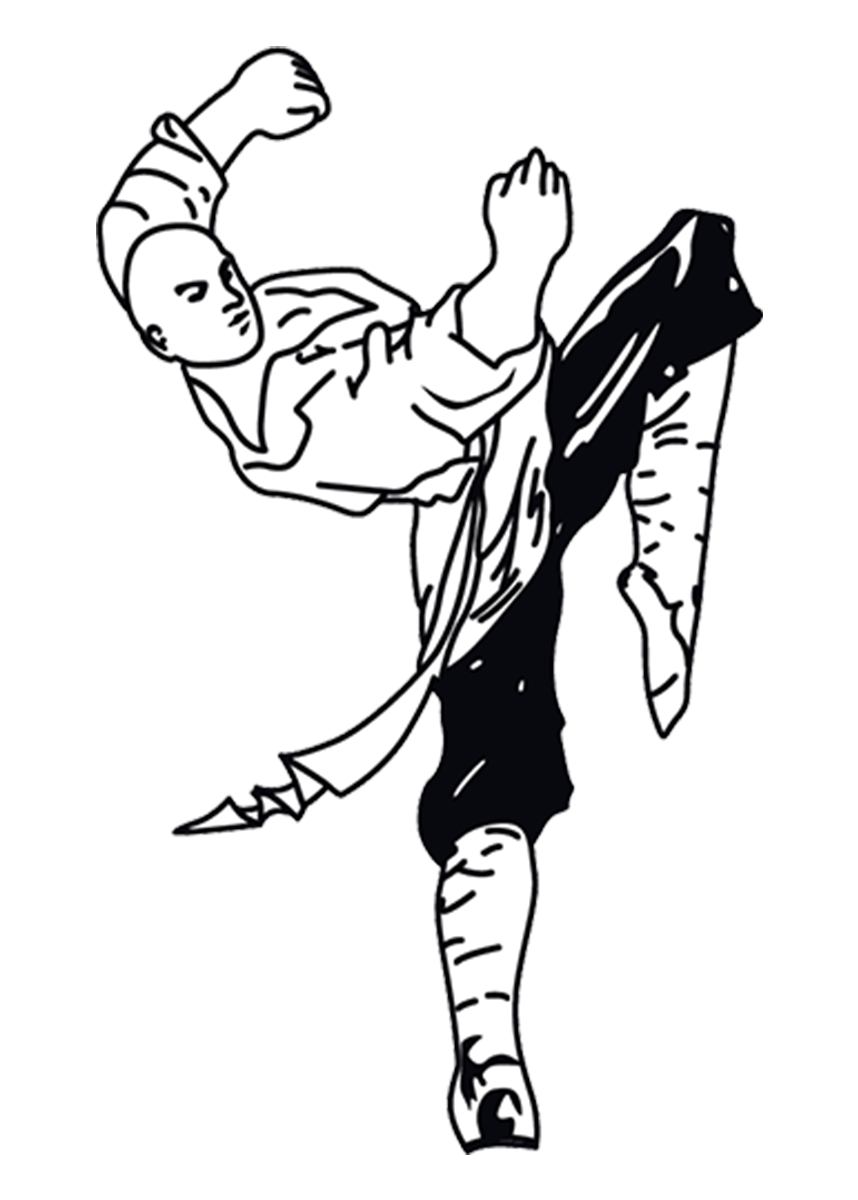 ZEN WARRIOR MARTIAL ARTS
Zen Warrior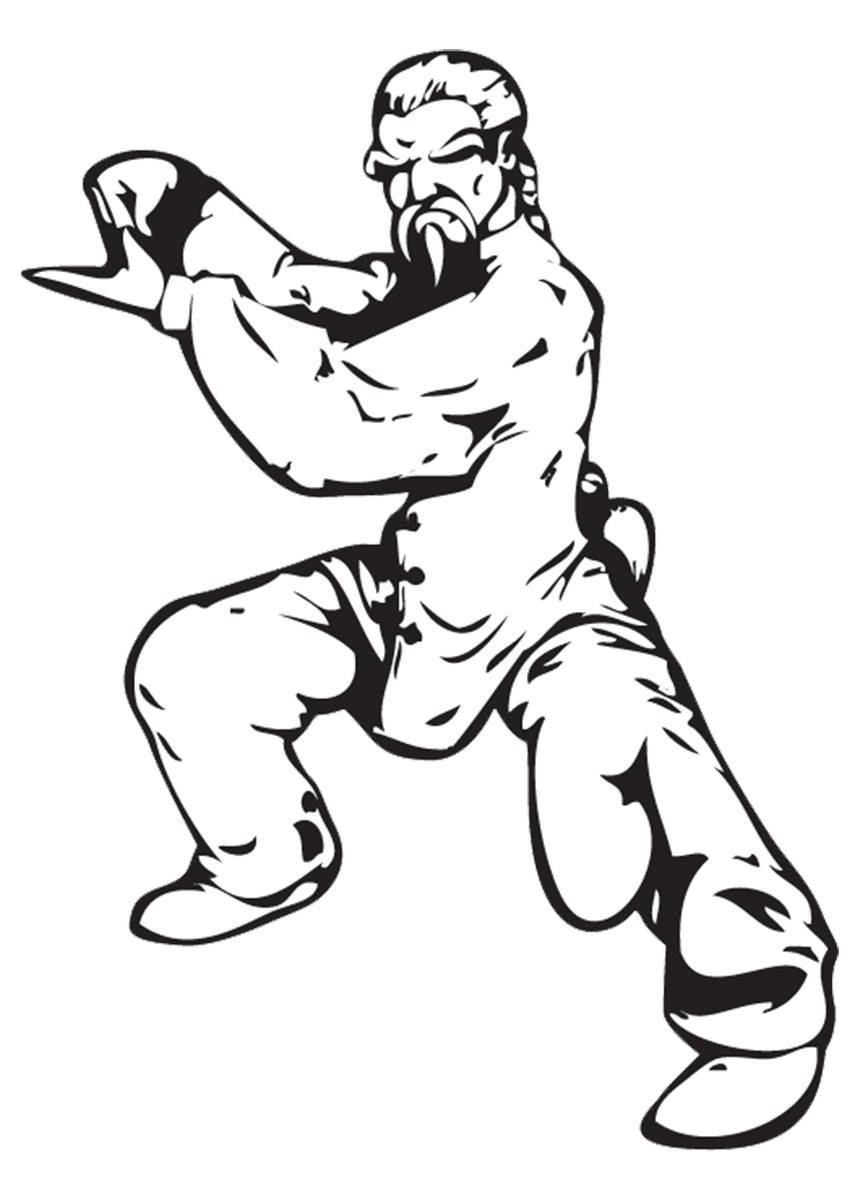 Systematic development
From consistent training, students will exemplify advanced achievements; combined application of technique with mental strategies in a shorter period of time.
Technical Development
Students will learn hard (goho) and soft (juho) techniques.
Blocking & striking within close quarters.
How to immobilize the opponent with minimum effort.
Mental development
Students will develop improved awareness and control.
Promote confidence, leadership, and self-esteem.
Fostering philosophy of continuous self-improvement.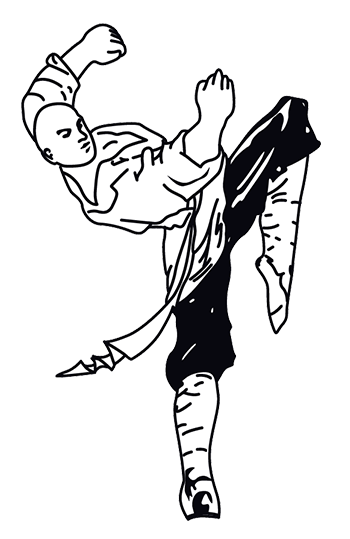 Training format
Physical conditioning and technique drills
Kata (forms) and sparring with strategic defense
Study of anatomy, history, philosophy
Admission Requirements
Interview with Master Teacher
Demonstrate a willingness to learn
Commitment to consistent training (2-3 sessions per week)
---
Focus on traditional teachings
We focus not only on teaching physical conditioning, techniques and sparring, but also anatomy, history and philosophy traditionally taught.
Flexible Schedule
Both the junior and adult programs are built to be flexible around your day-to-day schedule. You will need to be commited to attend 2 to 3 times per week in order to maximize your training regimen.
View Schedule
Open 6/7 Days
We are open 7 days a week during the school season, and Monday to Saturday during the summer season.
Daytime & Evening Classes
Classes are offered both during the daytime and in the evening to fit your work schedule.
Private Classes Available
You also have the option for serious one-on-one training to take your skills to the next level.
---
In Vaughan for 35 years
We're one of the original Martial Arts dojos in the area and have stood the test of time.
Men, Women & Children
Training is customized to each individuals skill levels and abilities, so that no one is left behind.
Limited class size of 6 students
With smaller class sizes, you learn more effectively from focused teaching.
Tailored Training
You will learn how to control your own self, as well as anticipate and control your opponent.
Learn more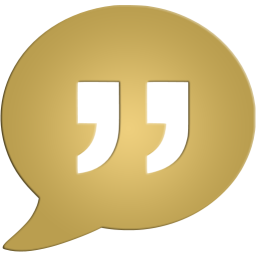 "Previously my sons were placed in another local Karate school but those classes often had more than 20 young children being taught by only one senior student. Those classes provided very poor guidance to the students and little discipline. At Zen Warrior Martial Arts, the personal and individual attention devoted to my children's learning is reflected in their noticeable progress."
Raphael Sumabat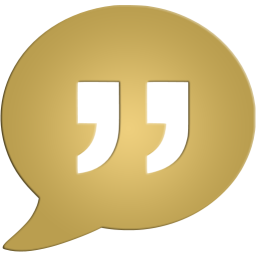 "In a short period of time at Zen Warrior, it was apparent that they [our children] had learned more discipline, self control, new techniques, and have become much more dedicated about attending classes. The strong motivation in the classes has given them increased self confidence, allowing them to achieve their goals as students much more quickly than they would have."
Massimo Lanna & Paola Braybrook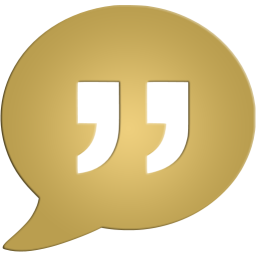 "The awareness that I have acquired through my training is an invaluable tool. When asked by co-workers, "Have You ever had to use your martial arts?" -- (and I know that these people are thinking kicks and punches), I tell them that I use it every day, just as you once told me years ago. How unfortunate that more people don't understand the true essence of the Martial Arts!
Joan Larkins
Become a better you.
Our masters will push you to your limits in order for you to unlock your full potential. You will develop physical strength, good health and a disciplined mind.
Physical Strength
You will notice a difference in strength as your body grows accustomed to our training regimen.
Improved Health
Feel better and have more energy in your day-to-day activities and get a better nights rest.
Disciplined Mind
Increase your focus, your awareness, and your willpower. Keep your mind sharp and it will thank you.
Get in Touch
The best way to reach us is by telephone and to make an appointment with the master teacher.
(905)-760-7679
Find us at the office
644 Millway Ave, Unit 2
Concord, Ontario
L4K 4H4
Give us a call
Master Teacher
905-760-7679
Mon - Sun, 8:00 A.M. - 10:00 P.M.